" spot me in the pic :) "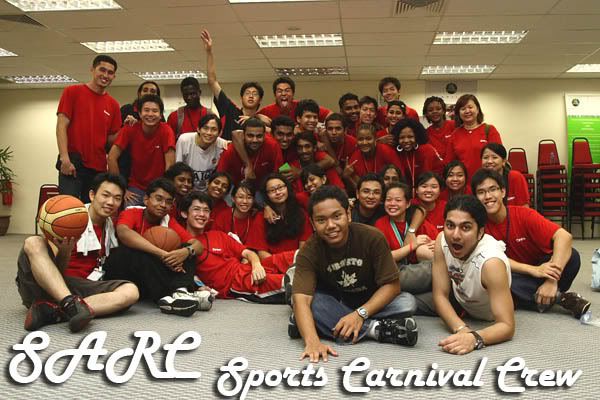 Photo credits to Bayu Santoso Sunyoto Putra.

After much hard work was put on by the StudentARC members of APIIT, the Annual Sports Carnival was a success. It is finally time that we celebrated the success.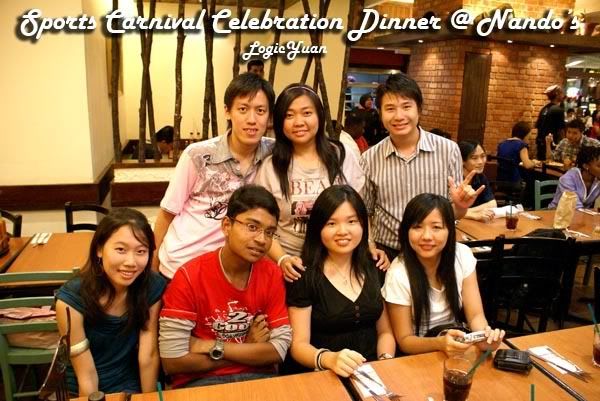 The venue was Mid-Valley's Nando's.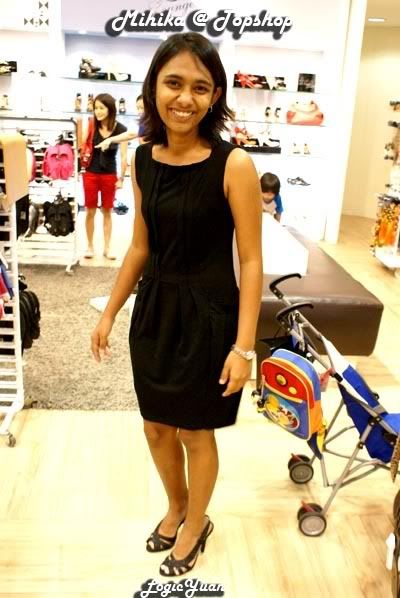 Since I told Mihika that she wasn't wearing a-skirt-skirt, she decided to go to Topshop to show me her fashion sense. My thought? No comments...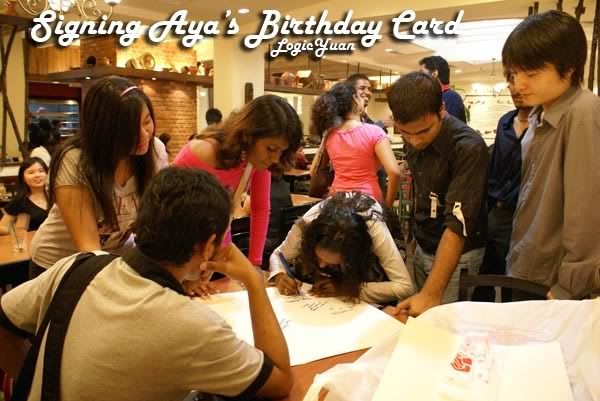 Mihika dragged Aya along with her to the shop while we were signing and leaving wishing messages on a card for Aya.
Look at the vain guy standing behind... LOL
Finally she's back and we presented her this HUGE birthday card.
Haha! Guys...Ahem Ahem***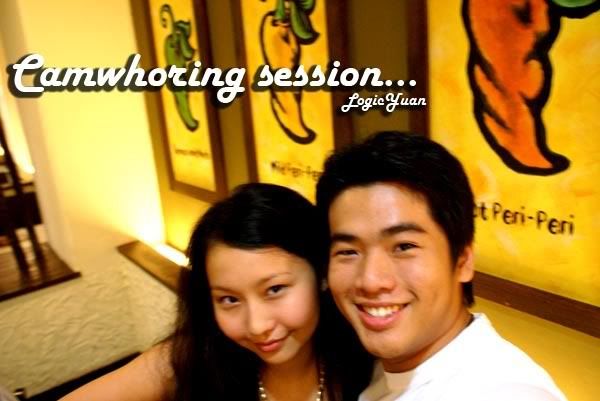 Ouch... Sorry, a bit blur due to the lack of practice of camwhoring with a DSLR.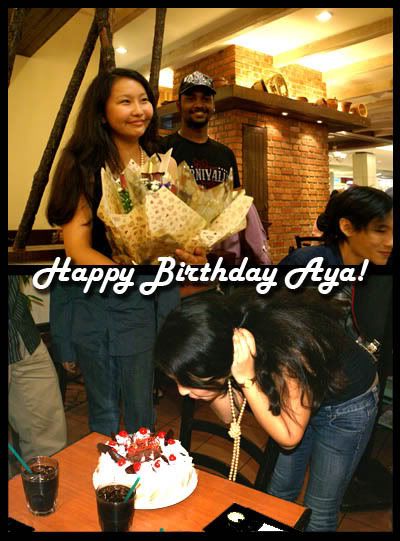 Right before the cake cutting ceremony comes Aravin with the bouquet of flowers.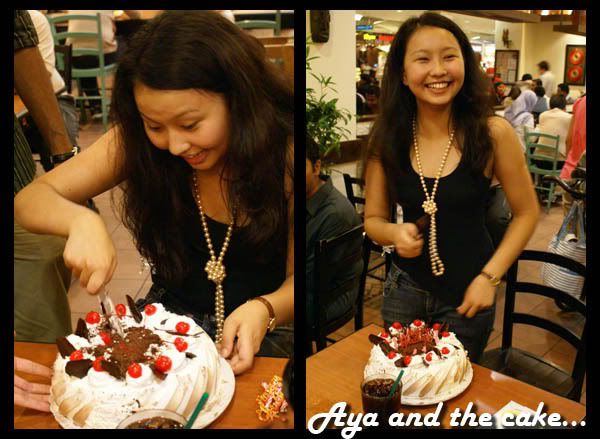 Happy Birthday Aigerim Issabayeva !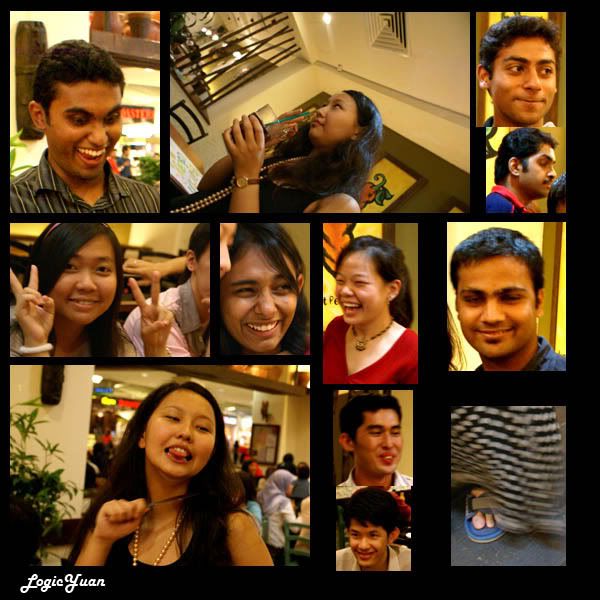 Check out these bloopers :P LOL