Finally I'm updating about Marié Digby after the Sneak Peak post. The reason I took such a long time to update about this is due to the fact that I was busy handling some stuff for my college's sports carnival, and secondly is because I HAD TOO MANY PICTURES OF MARIE that I had a very hard time choosing which picture to post...Sorry for the picture quality as it is compromised to ensure faster loading of my blog page...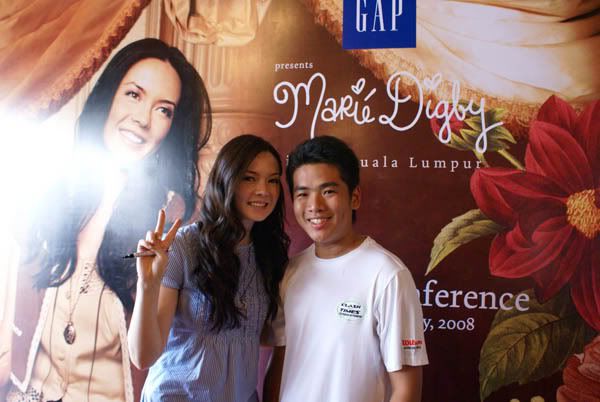 Thanks to
Advertlets
, I had a chance to meet Marie Digby in person. I'm loving every bit of her songs now! Had a chance to take a picture of her before the conference start. She was actually there earlier than the media which is very rare among celebrities.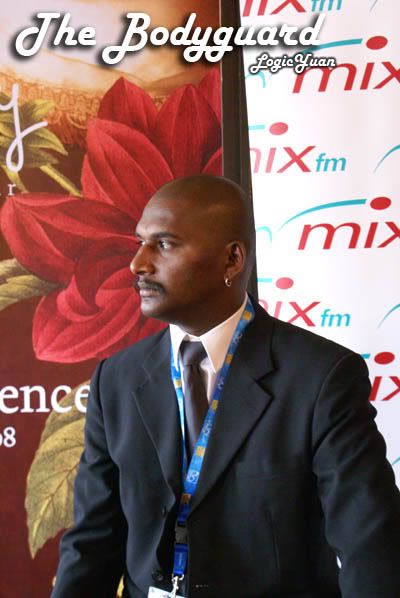 I actually this Indian bodyguard was quite cool and I wanted to take a picture of him and he was actually camera shy, he adjusted his tie and then slowly looked away! Haha! The tough guy is SHY!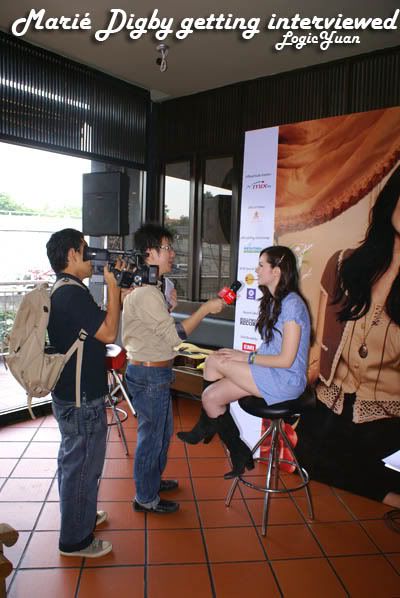 She's this fun and friendly girl that has no big ass attitudes which I admire.
Pretty!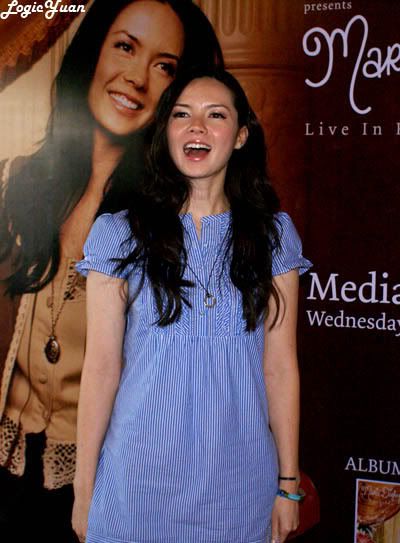 Lovely!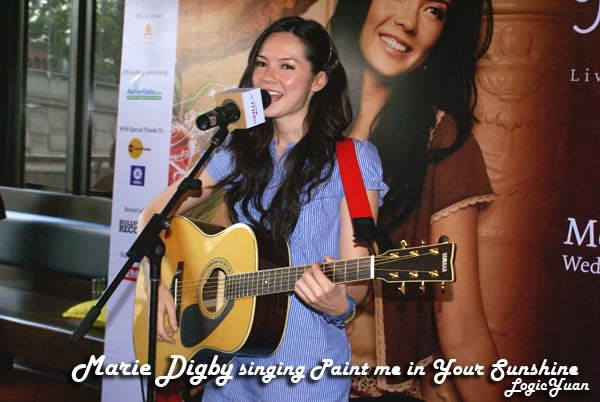 Marie sang "Paint Me in Your Sunshine" for the media.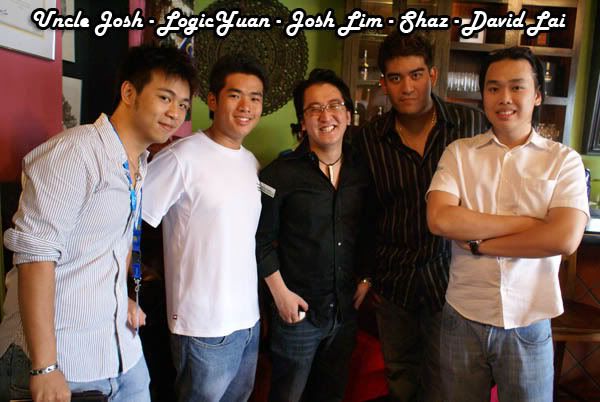 I just noticed... ALL JEANS....
Cheerful!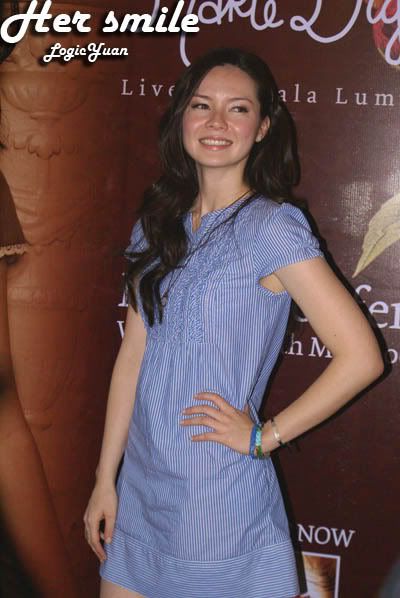 I'm so-so-so-so-so-so addicted to her songs now!
Check out her channel on youtube
here
.
Marie Digby Live in Malaysia Performance Showcase post coming soon..