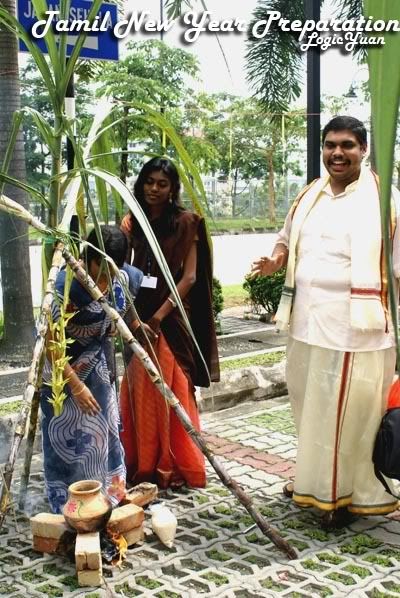 The Tamil New Year and Vaisakhi was celebrated in APIIT last month. In recent years, the college never failed in giving the international experience to all the students and staffs with cultural and festival celebrations from different parts of the world. The local and international students and staffs will work together to make the celebrations happen.

Puthandu

, or better known as Tamil New Year, is the celebration of the first day of the new Tamil year by people of Tamil origin. It follows the Tamil Calendar, which is used in Tamil Nadu, Kerala and Puducherry in India, and by the Tamil population in Malaysia, Singapore and Sri Lanka.
The celebration generally fall on April 12, April 13 or April 14. People greet each other on this day by saying இனிய தமிழ் புத்தாண்டு நல்- வாழ்த்துக்கள் (Iniya Tamizh Puthaandu Nalvazthukkal).
Vaisakhi

(Punjabi: ਵਸਾਖੀ, vaisākhī, also known as Baisakhi) is an ancient harvest festival in Punjab, which also marks beginning of a new solar year, and new harvest season.
(Source:
Wikipedia-Puthandu
Wikipedia-Vaisakhi
)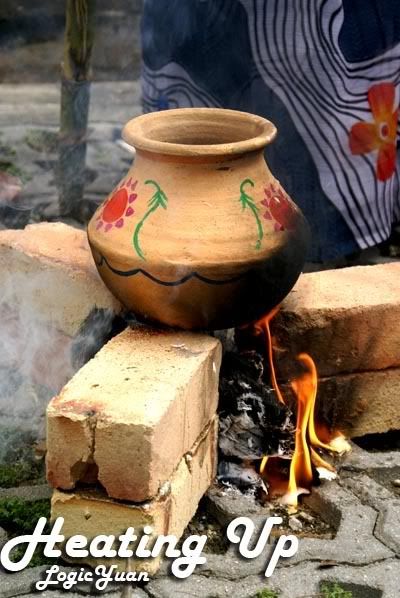 This was how they cook the sweet milk outside the campus building.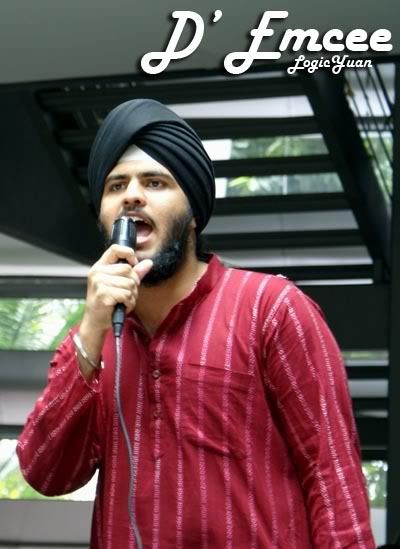 The Punjab Emcee kicked off the celebrations with his energetic speech.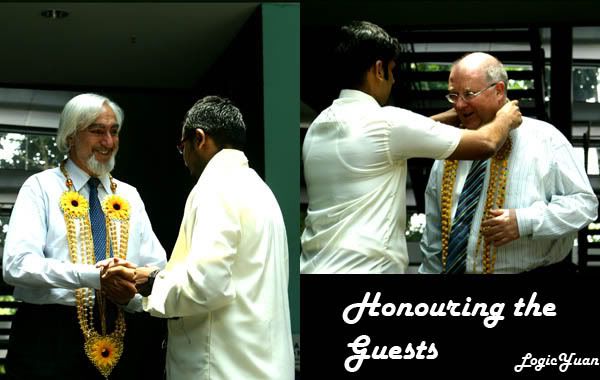 Dr. Parmjit Singh and Prof. Les was honoured and welcomed by the Tamil people.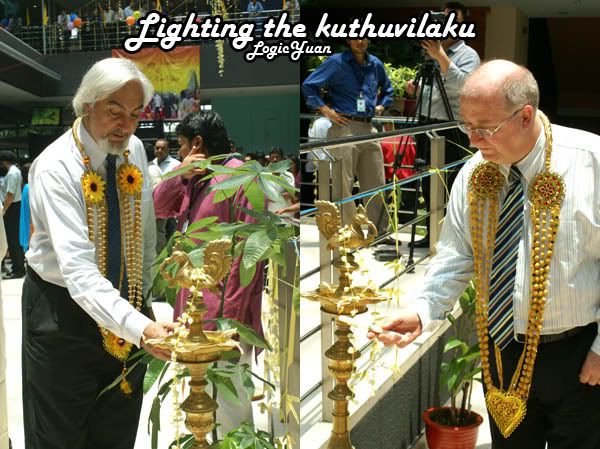 Dr. Parmjit and Prof. Les lighting the Kuthuvilaku
(The brass light stand)

signifying a new year to come.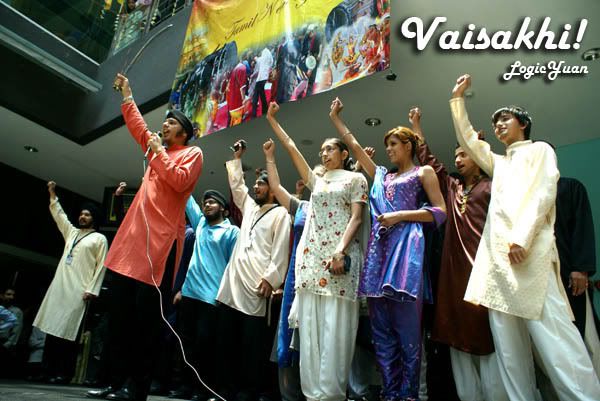 The ceremony followed by Sikhs chanting with the Kirpan.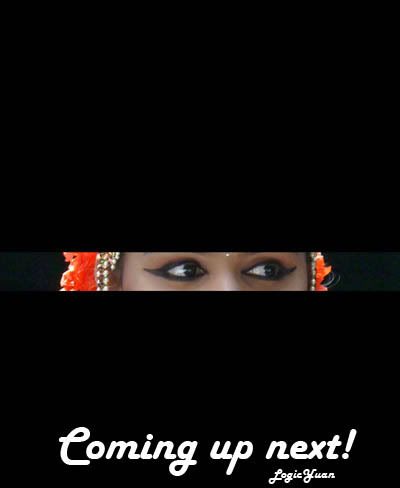 There were a lot of interesting performances and celebrations happened on that day. Stay tune for more...