My college life in KL is getting on my nerve as I have no extra-curricular activities over here. My national service days came to mind,hence I decided to post some of the pics here.
Shooting day...I look so damn nerdy...wore glasses so that I can see the target clearly.
Latihan Air...My partner in front and me controlling from behind.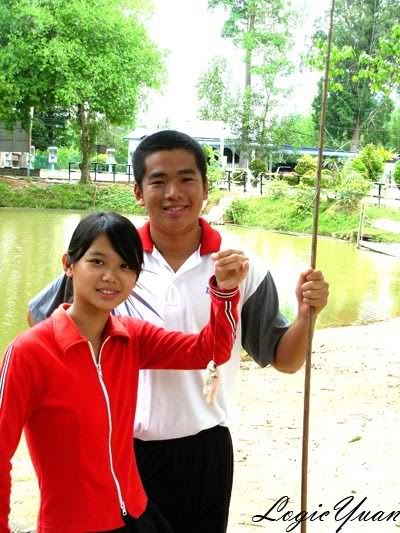 Fishing by the pond during weekends.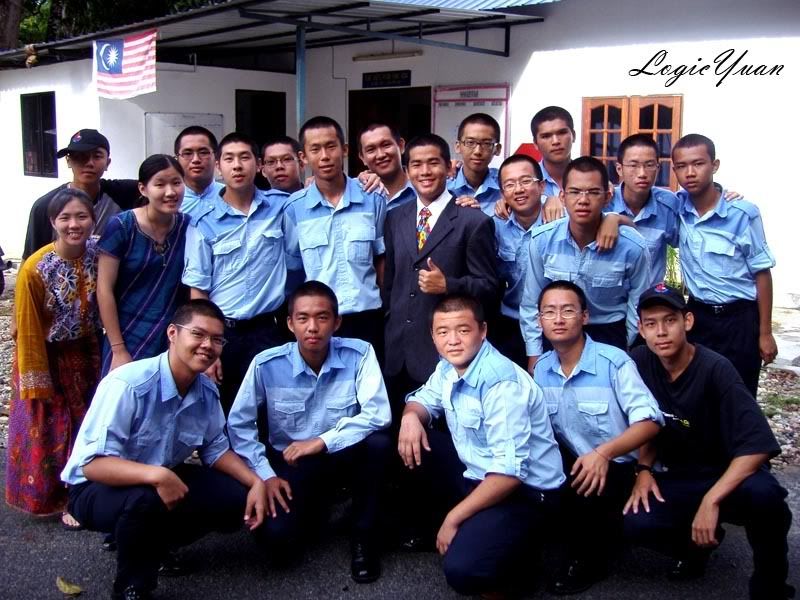 A group picture on the election day. Do I look like Jallaudin Hassan in the coat? lol
The closing ceremony...
Memories...