Today, mom made me 2 eggs and fried a piece of ham for me.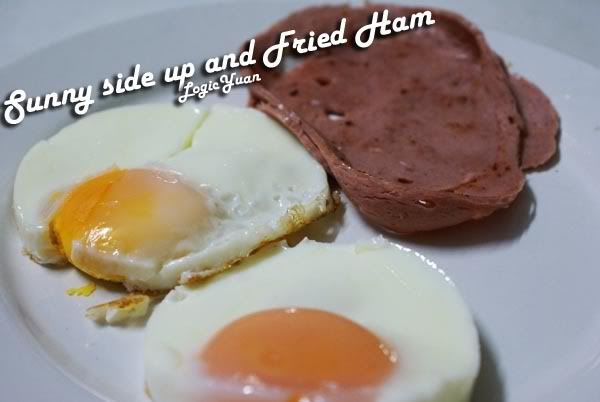 Didn't have much for lunch except for some fruits.
Had some fruit tart homemade by the woman I love the most during tea time.
Wanted to go downtown for some good Thai food but had to resort to somewhere in Sungai Ara. The food wasn't that good.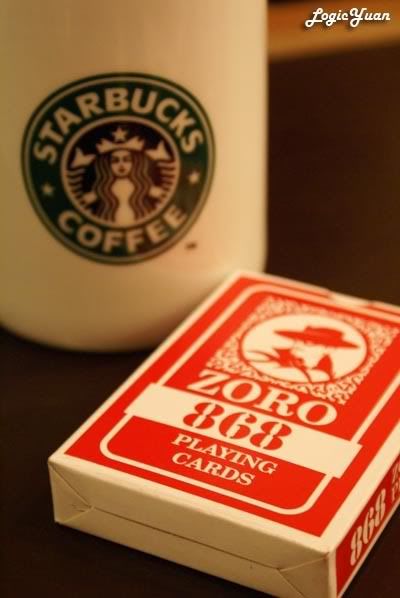 Planned to go to Hai Yun and went all the way there just to find out that the singers are on leave. Headed to Starbucks E-Gate. Had Coffee and Chor Dai Dee-ed with Tung, Chien Yee and Chun Hoong.
What to eat tomorrow?