Look at the beautiful night view of APIIT Multicultural Night 2008!
A Hip-hop dance performance by the Foxer Kids of APIIT.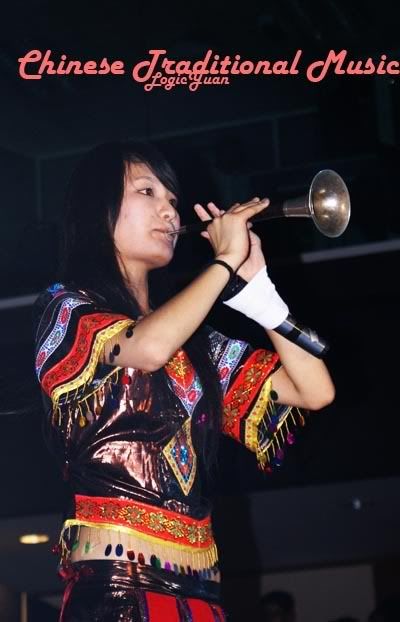 A Chinese traditional instrument played a lovely student from China. This reminds me of my high school days of being in a Chinese Orchestra. Its actually interesting to see her using the wristband to hold the microphone.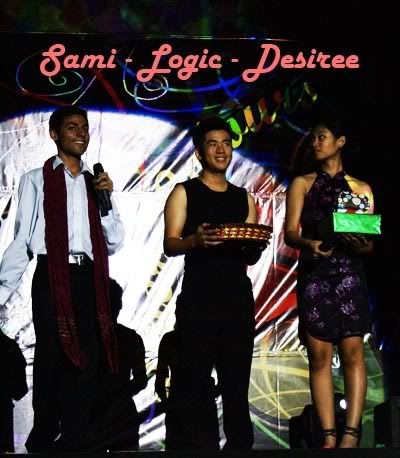 Here comes a lucky draw session. You can finally spot me in this photo!
Here comes the highlight of the night!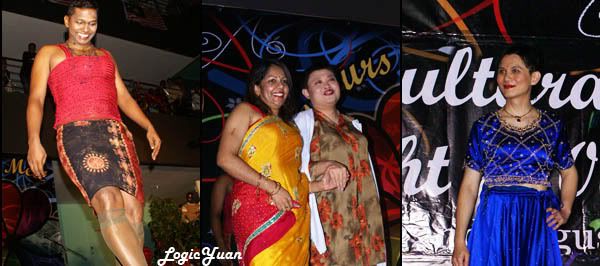 APIIT & UCTI Business Lecturers showed another side of themselves in the cross-dressing parade.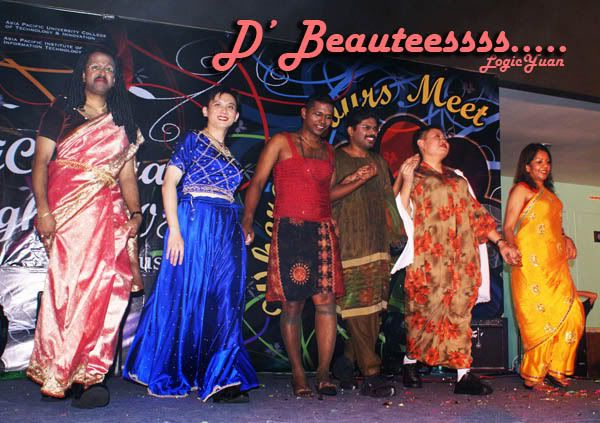 Now don't tell me the lectures are boring! For those that didn't attend the APIIT Multicultural Night, I can just say this:"You missed a lot!!!"
(check out the bush above the "chest-ticles"..LOL)
As business lecturers, they sure know what people mean by Sex Sells!
Happy people at the Multicultural Night.
The performances ended with a Heavy Metal band performance by a band called Serpent Ash.
Wondering where are the APIIT fashion models? Stay tuned...its coming soon...