Wohooo!!!!!!!!! LogicYuan is finally updating his blog! Are you feeling excited? No? At least I am!
The APIIT Multicultural Night 2008 was brought to you by APIIT StudentArc on 22nd August 2008.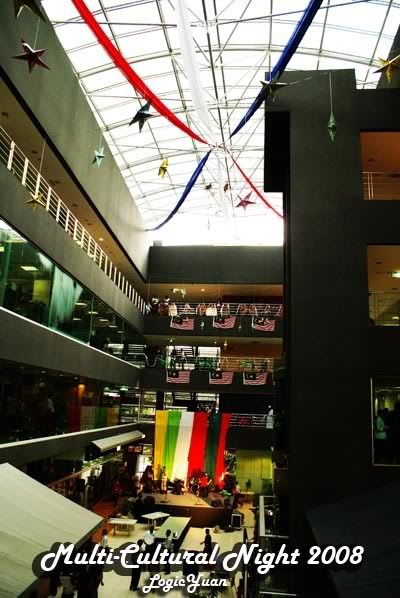 The view of APIIT foyer before dusk. (Basically it ain't Multicultural Night yet)
I'm sorry for not being able to have a full coverage of the event as I wasn't on Photographer mode but my setting was tuned to the Group Performance mode.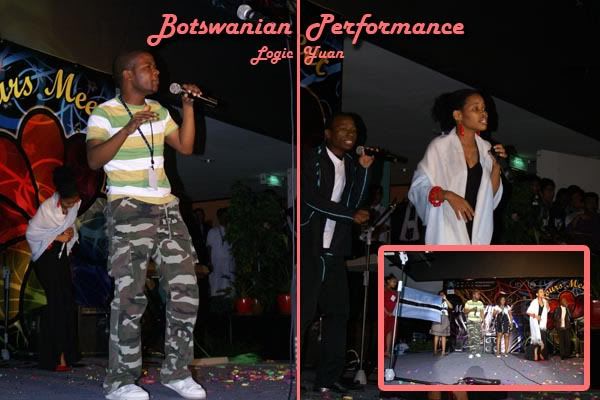 The Botswanians' poetic and musical performance.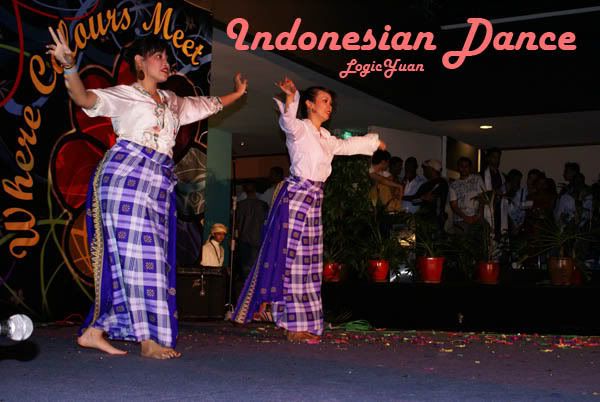 An Indonesian Traditional Dance performed by 2 Dinda's.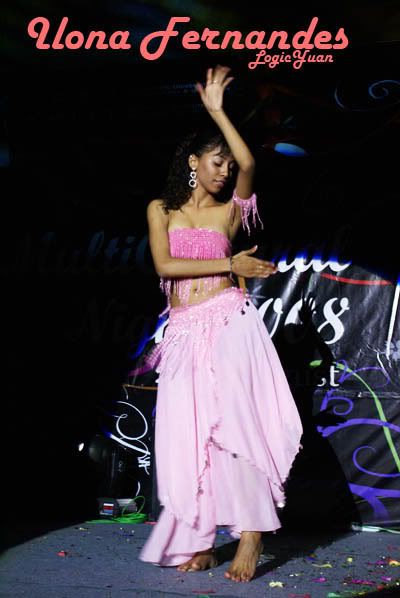 A very sexy Belly dancing influenced exotic dance by Ilona Fernandes.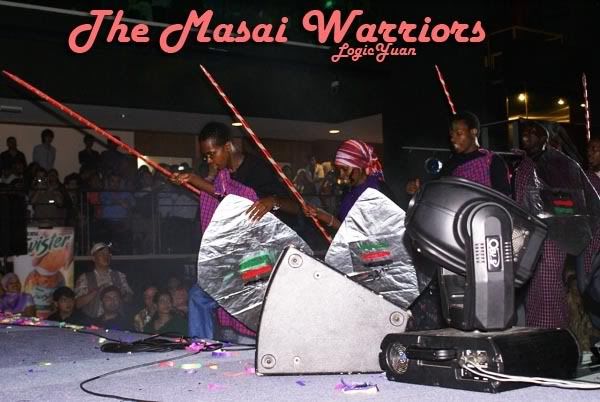 The Masai Warriors(East African Culture) of APIIT.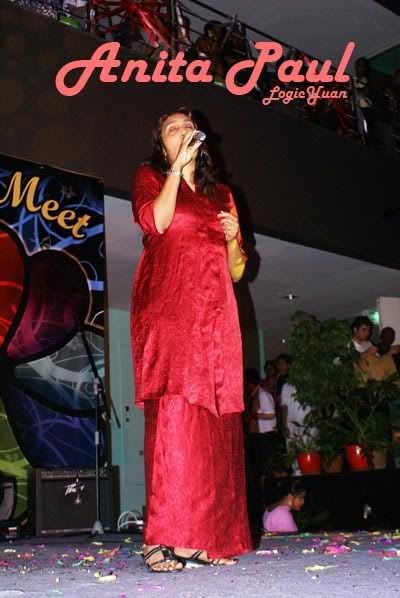 Next comes the "Getaran Jiwa" duet by Anita and Jerry.
The students' craze - Jerry Chong.
The Iranian Musical Performance by Arash(Persian Drum) and Ashkan(Violin).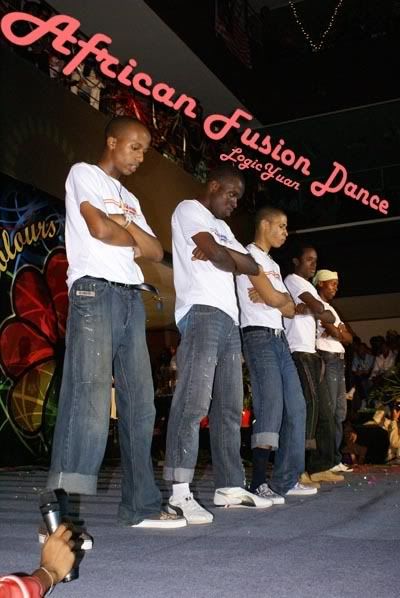 Here comes the energetic African Fusion Dance by people from the same continent.
TO BE CONTINUED.....


APIIT Multicultural Night 2008 part 2 - coming soon...