Check out my performance on that night!
Here is the continuation of the Arab Night event.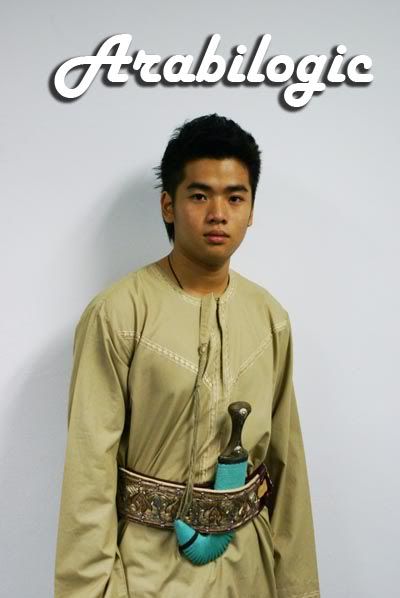 LogicYuan in Arabilogic mode!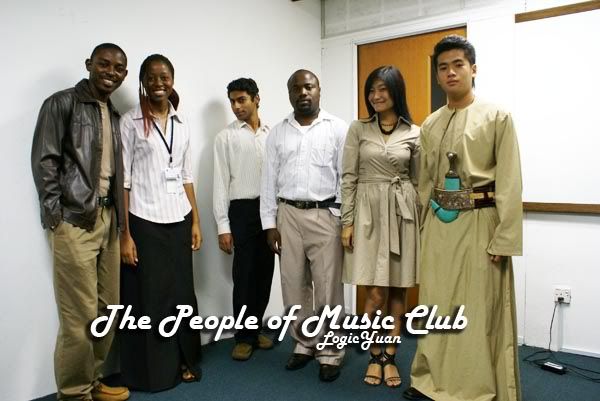 Backstage picture of the music club performers before the event.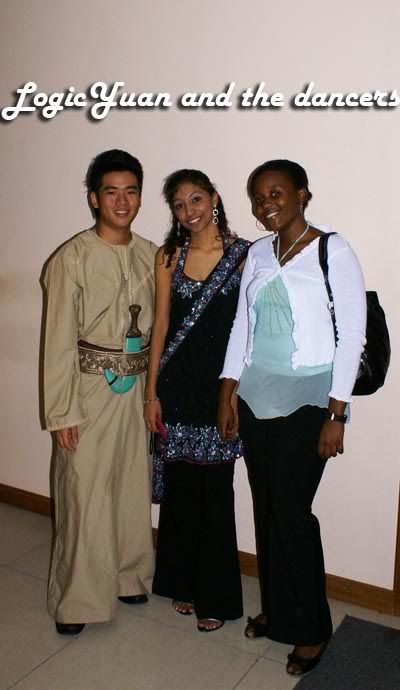 Took a picture with the dancers from Tanzania.
Arabian ambassadors on their seats enjoying the performances.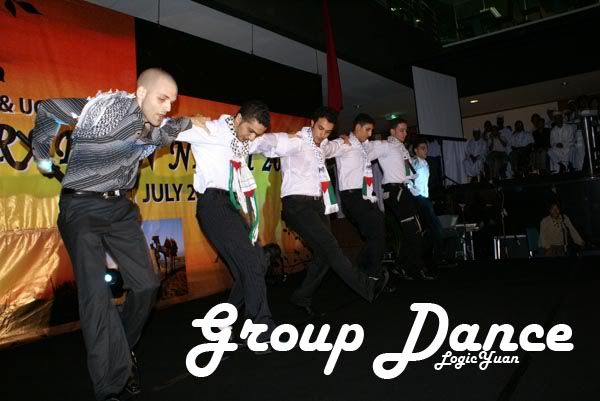 This was one of the spectacular performances of the night. They have a leader to command their moves, it was like the Arabian version of "Stomping".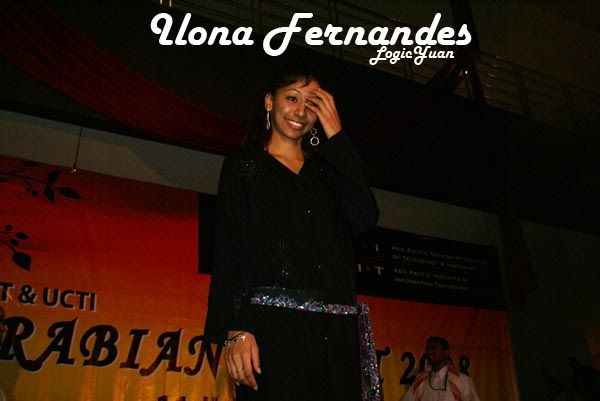 My friend being shy on stage..Haha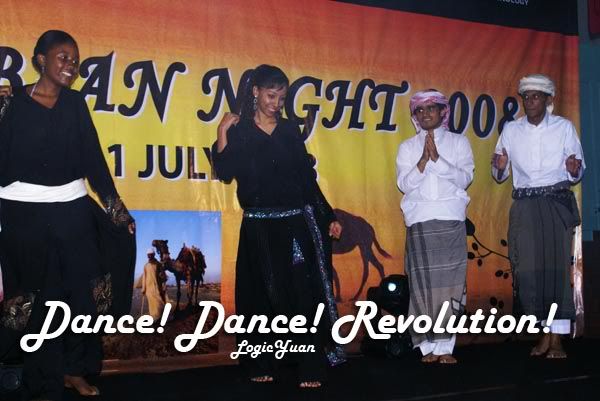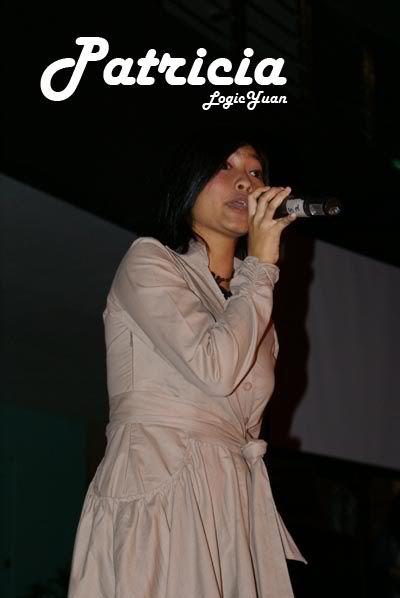 Patty giving her Whitney Houston performances.
The crowd was awesome!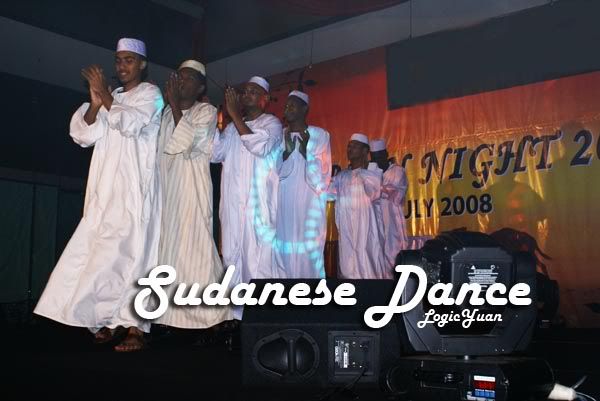 A Sudanese traditional dance.
Arabian African mixed rap!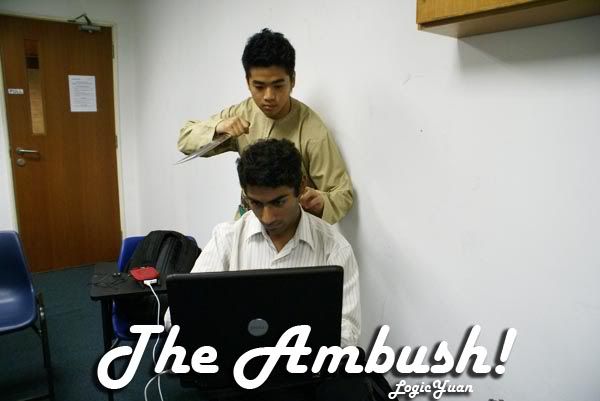 LOL just a backstage prank!