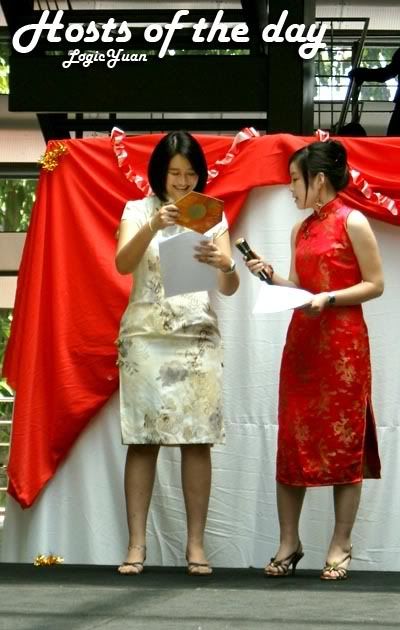 It started off with 2 lovely ladies wearing cheongsam* being the host for the celebrations.
Fact: The cheongsam is a body-hugging one-piece Chinese dress for women.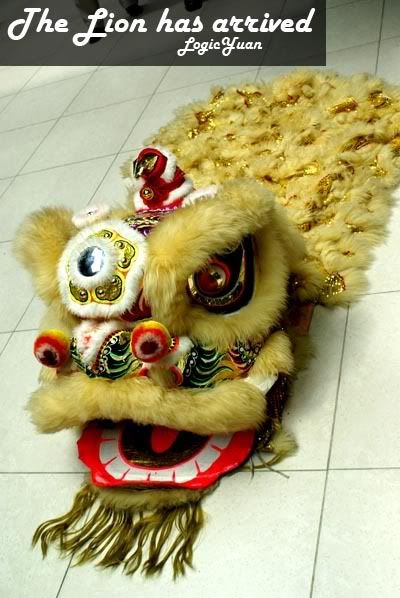 The Lion Dance crew arrived shortly after the official opening of the celebration.
A solo violin performance by APIIT's international student from China kick started the event.
Followed by this girl's solo vocal performance of a chinese pop song named 非你莫属.
To be continued with Lion Dance and Yee Sang......