Sorry for these high noise pics once again.Was using k800i and the lighting was very weak.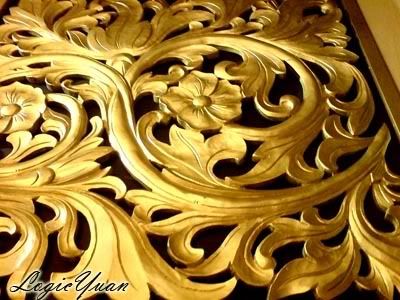 It's the Shangri-La's Rasa Sayang Resort Ferringhi Grill part 2.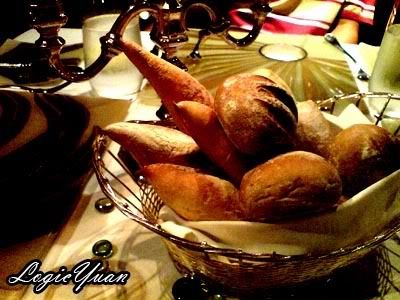 I personally adore bread like these. I prefer this over those soft bread.
I had the Lamb Cutlet which turned out to be very nice.
Mom's Tiramisu!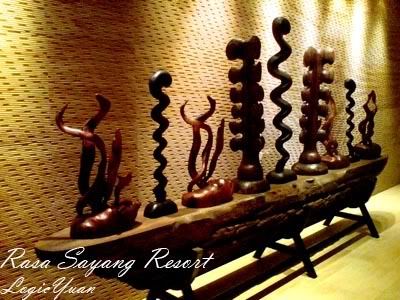 These are some of the deco in the hotel.
It was my 2nd experience dining in Ferringhi Grill.
The previous time
was in 2004 before they had the major renovation. It was Dad's birthday. The signature dish here is the Roast beef. They use American Beef last time which tasted way better than the present Australian Beef.