Hola! Wow..I didn't update my blog for almost 2 months. Since my previous post was about Pavilion, I decided that it would be nice that the post to continue my blogging habit to be about Pavilion also. I'm starting to love this mall! Look at the X'mas decoration...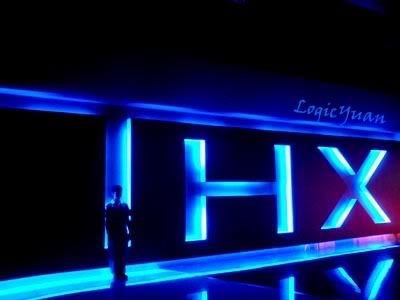 Went to watch The Golden Compass at GSC Pavilion. Saw this cool place and asked
derek
to pose at the "T". Cool huh? I guess many bloggers wouldn't miss this opportunity when they come here... The sound system there is awesome, especially when those Polar Bears roar! haha
Got myself a golden compass too.. I can see the truth now...lol
More posts coming up! Stay tuned!