Was kind of tired of presentations,assignments and drama last week. My classmates and I went to Nippon Tei in Times Square to have our lunch since we had a 5 hour break. Tried this RM28++ Unagi Lunchbox. It tastes not bad but the price is too expensive.
Few days later,
Derek
and I went to Pavilion's Ichiban Boshi for dinner because I was craving for some Unagi again...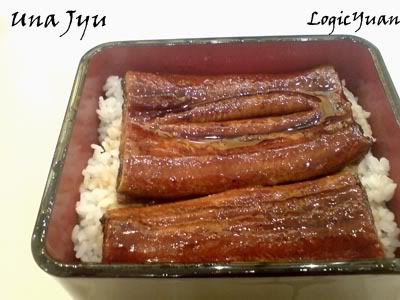 It was just RM21.90++ for this Una Jyu! Way more worth it than in Nippon Tei!!!
Derek ordered this Beef Soba which was not bad. I tried a small piece of the beef. The seasoning was okay but a little bit too peppery.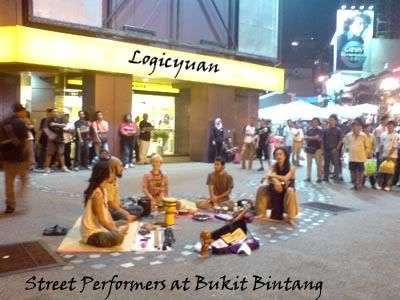 On the way back, we spotted this group of street performers again. They have this reggae hairstyle and don't look like Malaysians. I suspect they might be trying to travel around the world and earn their way through performing.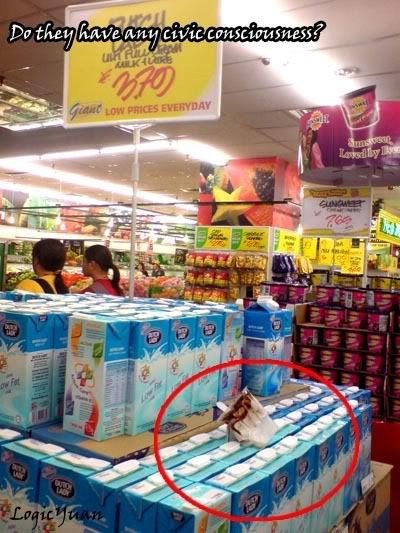 At last, I went to Sungei Wang's Gian to grab some groceries and spotted this...haiz...