Right after my exams, Kuok Siong fetched Mech,Wenni,Reeve and I to Kajang for some Sate..reminds me of GunBound's A SATE... In penang we spell it as Satay.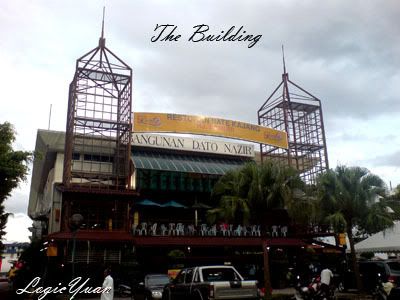 HJ SAMURI the famous Sate Kajang... I've been to the old one. This is the newer building.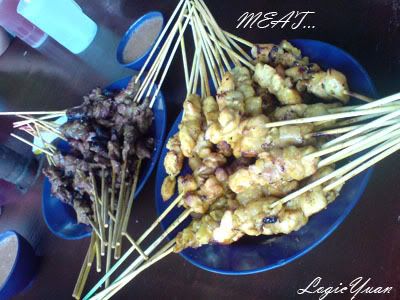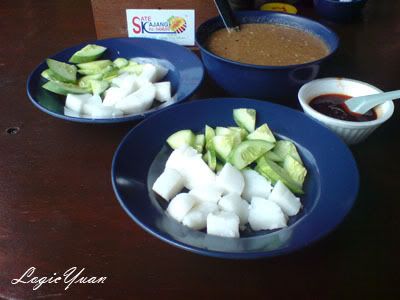 We ordered Daging,Ayam,Kambing,Arnab,Rusa,Ikan...
Ikan sucks big time!!! This Kajang Sate is kind of inconsistent...sometimes good,sometimes sucks..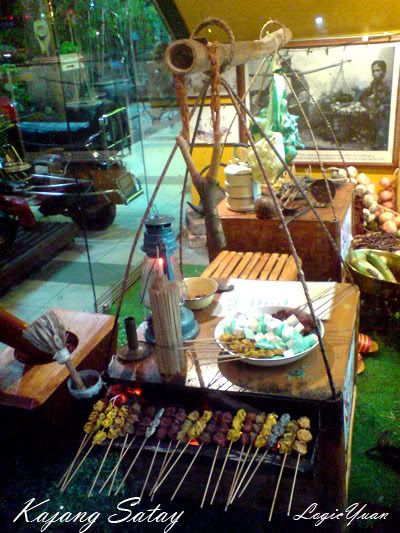 Some deco...
Kajang Sate is very good when they perform well.. The meat is thick and succulent and the price is reasonable.. Not like in Penang,the meat is so thin.... The kuah is quite good but nothing fancy...