2 weeks ago,went to watch Transformers...less need to be said about the movie,after that went to TGI Friday.
Koolz
ordered this mud pie and he forgot to bring his cam so I snapped it for him instead.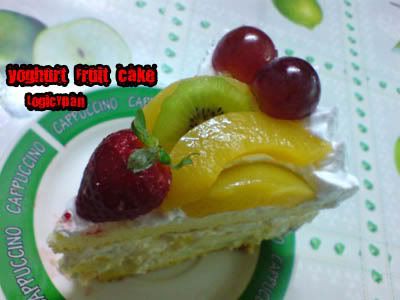 Few days later,my mom's friend ordered half of a Yoghurt Fruit Cake,hence I get to eat some...I never get tired of it...
Again,a few days later again,helped
Yin Tung
to move house. Spent the whole day moving his stuff...BANYAK BERAT k!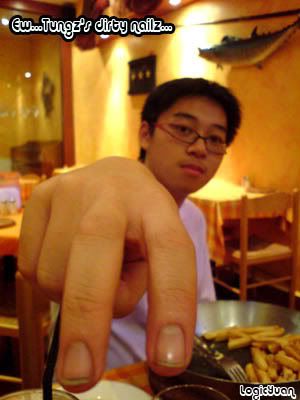 After that,his parents belanja us to Fish & Co. ... See Tungz's nails... eww...