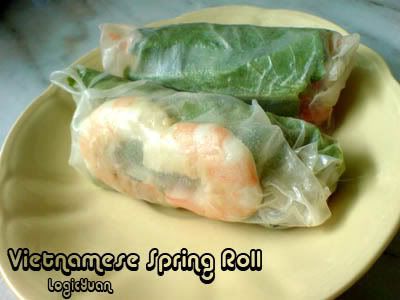 24th of June is my aunt's wedding anniversary. Earlier that day,I followed my dad to his friend's house and they made some homemade Vietnamese Spring Roll. It's really good and on top of all its Healthy!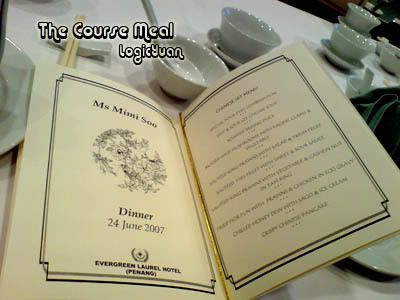 We had dinner at the Evergreen Laurel Hotel.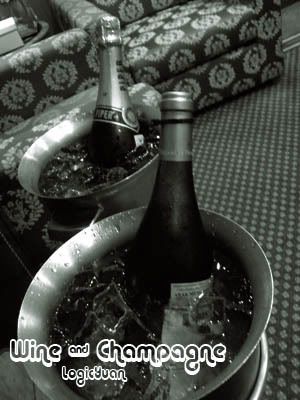 My grandparents...they are both >70 ok! this pic is not edited...just resized and captioned.I love them!They are in pretty good shape!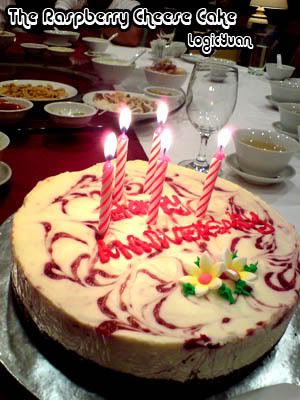 This raspberry cheese cake is from Secret Recipe.Not very nice...too much gelatin.I guess that is the result of having too much homemade cakes...
Alan and Mimi Ness
My uncle in action. He used to be a Division 1 Player in the English Snooker League...