Note from the author : This post is dedicated for my relatives who wished to be there with Grandma to celebrate the occasion with her.
Wonder why you guys can't see me in the pics?
Answer: I'm the photographer...
(Pics taken with Sony Ericsson W800i)
Happy B'day to Grandma!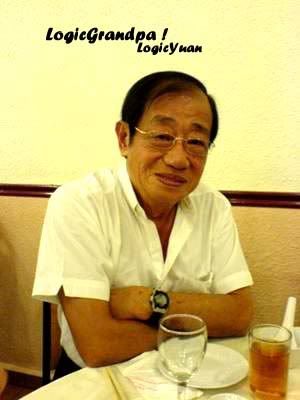 My Cool Grandpa!
We had dinner at Star View Restaurant. The first dish...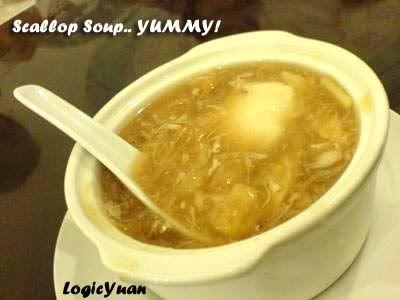 This soup was nice!There were fresh crab meat in the soup and the taste is delicious!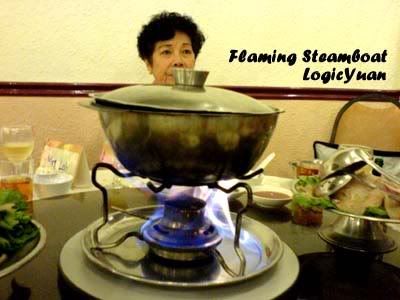 The famous fish steamboat of the restaurant...
We brought a bottle of champagne there,dad removed the wrapper but I removed the cork!


POP! and CHEERS!