Its a Saturday night and if I'm not form 5 this year and haven't been going for movies every weekend, I would be in Padang Brown enjoying the atmosphere and waiting anxiously for the fireworks because its the Japanese Ghost Festival Celebrations today a.k.a. Bon Odori.

Since I'm staying home and sitting in front of the PC, I decided to pimp 3 of my buddies new blogs.
If I'm interesting, they're interesting too if not why are they my friends?

By alphabetical order :



L
for Lawlen
http://farawaymemories.blogspot.com/


Lawlen is my a friend of mine that does all the multimedia mad things with me such as Video shooting n Editing, Graphical Alteration,
Star Wars Light Sabre Battles
etc...



M
for Mel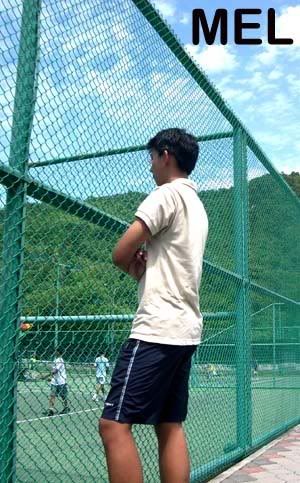 This tall dude plays tennis with me and chat loads with me and exchange opinions(I'm the one giving opinons actually LOL...)
I suggested the phrase eldertwin to be used as him blog URL obviously because he has a younger twin brother.


http://eldertwin.blogspot.com/
T

for Tungz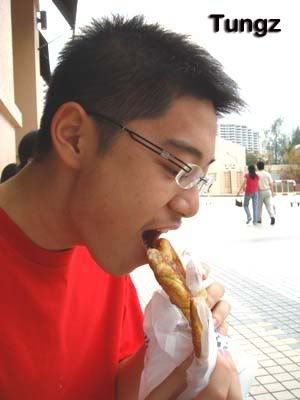 I eat with him, I cho-siao with him, I play football with him, we do gila gila things together and laugh our asses out ! Check him out !
http://tungz-musicmylife.blogspot.com/